feeling a little overwhelmed?
We understand. Designing a home can be one of the most stressful decisions you'll make in your life. We want to make this process as easy for you as possible. In fact, we've made it as easy (and cheesy) as 1-2-3.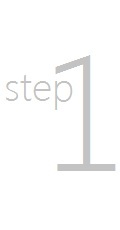 step one - print
We've taken a little time and put together a questionnaire to help you gather your thoughts on what you want your next home to be. Click on one of the links below and print out the pages.
    -
.pdf download
    -
.doc download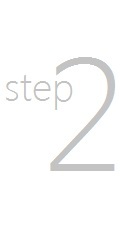 step two - complete
Take a breath and gather your thoughts. Fill out the questionnaire as best as you can. If you're unsure on a couple areas, then let us know. We'll help you through the tough ones.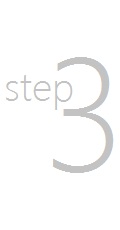 step three - mail
Once you've finished filling out the questionnaire, why not send it over to us and let us run you a quote? If you have any additional information like pictures or schematics you would like to include in the packet, that's fine also. You can either drop the packet off at our offices or place it in your mailbox for the carrier to pick up. As soon as we receive it and have a chance to look it over, we'll figure out a quote as to how much your custom home plans will cost. Be sure to include your contact information so we can call you with any questions.
mailing address
Our offices are located at:
      Mandalay Design
      208 Venture Blvd
      Houma, Louisiana 70360
client satisfaction survey
Please
click here
to be taken to our client satisfaction feedback survey. This survey is hosted by a third party website, and you will be taken to their site to complete the survey. Thank you for your time.
985.868.3300 | 208 venture blvd | houma, louisiana 70360
© 2013 Mandalay Design
a division of
Rodney L Burns Jr, LLC